In line with the conference theme of Finding Our Voice, the purpose of this panel is to hear reflections on the experiences or research done by Brian Lamb School of Communication faculty regarding marginalization in academia and/or industry. We'll also hear specific examples of where they have seen inclusivity done well with the hopes that those attending can incorporate these tactics into classrooms, research, or industry careers. Ultimately, our panelists will dive into a critical and contemporary question: how can we help more voices be heard in meaningful ways?
Our panelists for this year's panel include: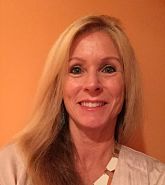 Dr. Clair of the organizational communication department has worked for many years on lifting up typically marginalized stories, especially as they relate to work and society.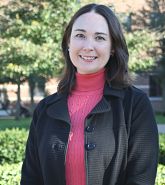 Dr. Connaughton also serves as Director of the Purdue Peace Project, a working lab here within BLSC with the focus of reducing the threat of violence in West Africa.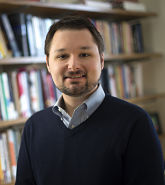 Dr. Scacco studies political communication, especially how communication technology serves (or inhibits) political figures and the public.
Each panelist will have 8 minutes to share, followed by a 20 minute discussion session with questions from the audience. We look forward to seeing you there!